Extract Files from Evernote .enex Exports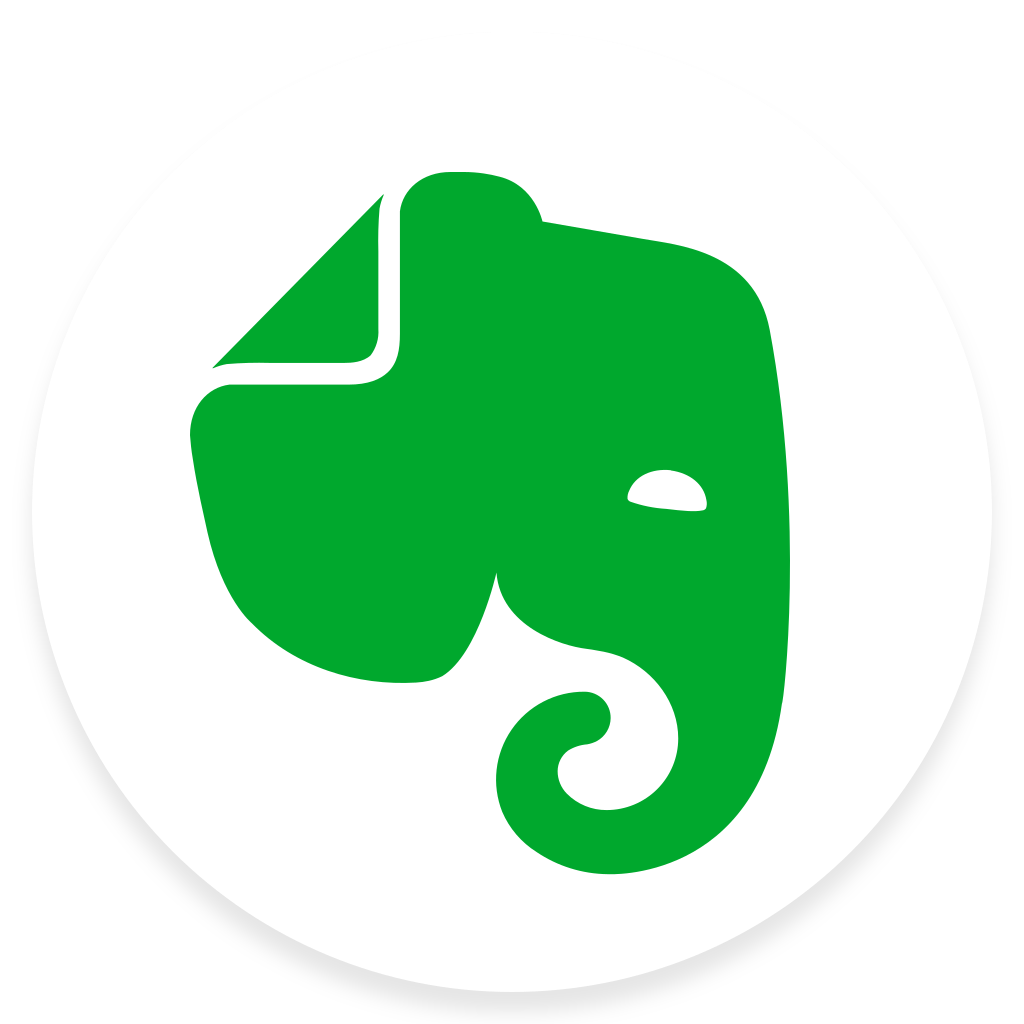 Evernote can export notebooks to .enex files which are similar to email in that it stores the attachments base64 encoded.
Drop your enex file onto File Juicer to get to extract its contents, be it images or PDF files
File Juicer is made to recognize the most popular tiletypes and can fish them out of other files as long as they are not encrypted or obfuscated. Pulling out JPG of PDF files is a similar task.
You can open enex files with a text editor to get to the raw text. File Jucier is a practical way to get to the attachments.