MOV - QuickTime VR Movies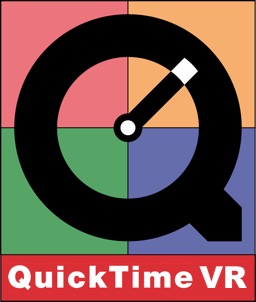 QuickTime VR are movie files which likely contain JPG images. Normally a preview version for fast viewing and a high resolution version for zooming.
Since QTVR has done its job for VR and has been replaced by HTML5, you may wish to extract the images form old QTVR movies and reuse them.
The images may be tiled for incremental load, but tiles can be assembled with most image editing applications or with my other app DoubleTake
You are of course welcome to contact me, Henrik Dalgaard, at support@echoone.com and if you buy File Juicer and send me a QTVR movie I will give you a license to DoubleTake if you are interested. [August and September 2016 offer]